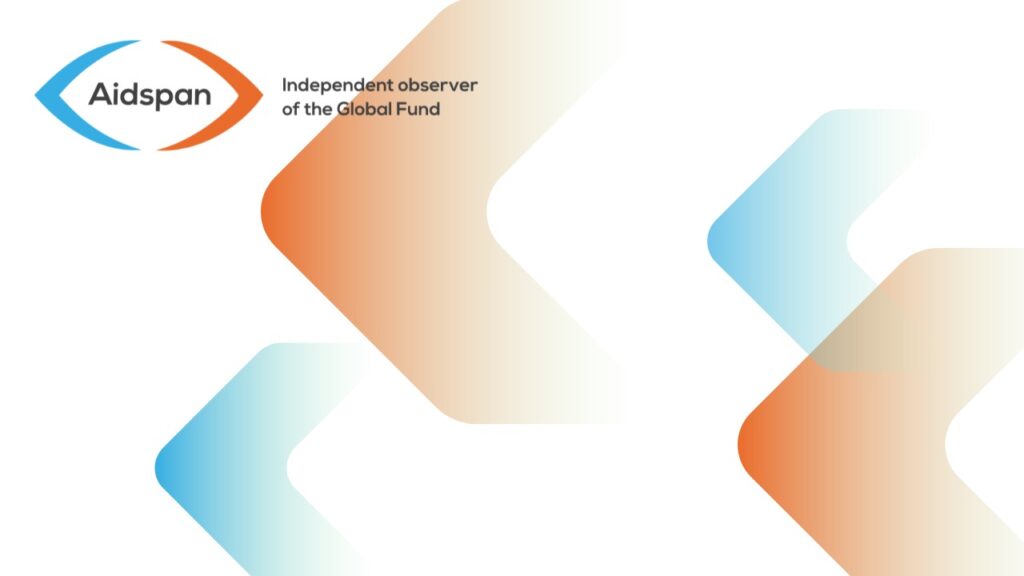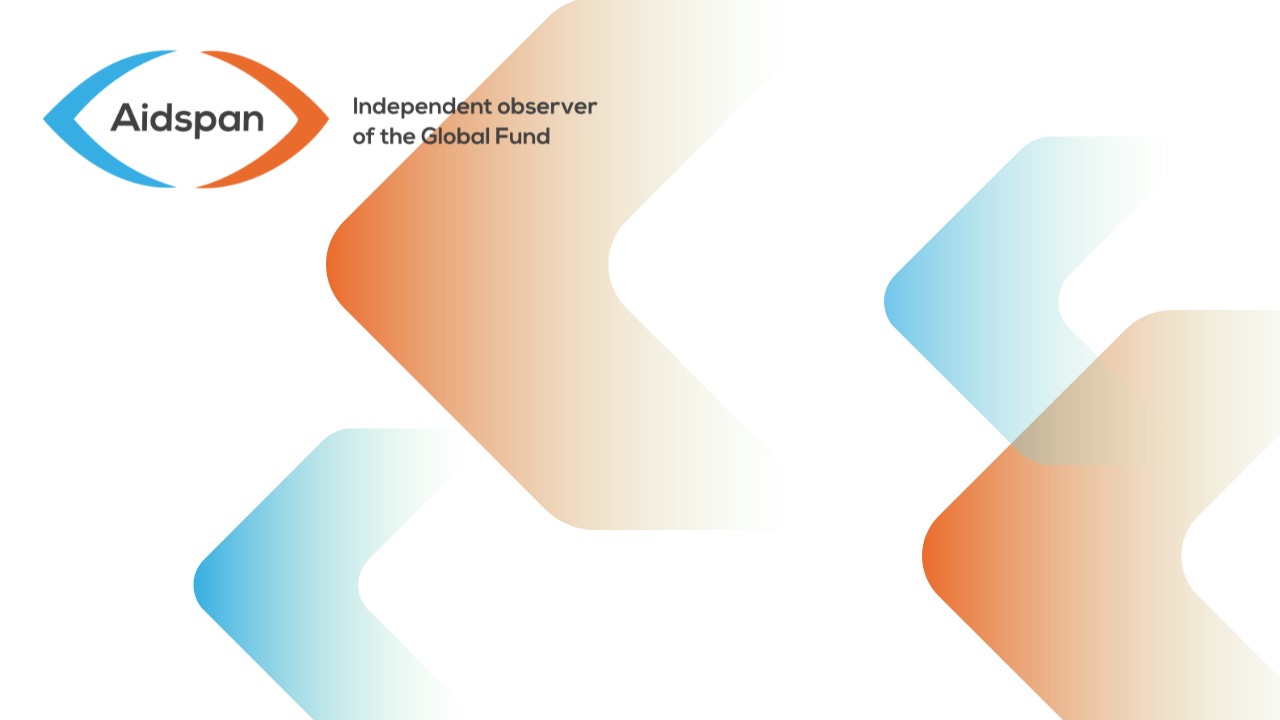 GFO Issue 4
From the GFO Editor
Author:
Bernard Rivers
Article Type:
From the GFO Editor
Article Number: 2
ABSTRACT The next issue of the Newsletter, due out this weekend, will report on all grants approved in Round 2.
Issue 5 of the GFO Newsletter will be sent out this weekend, February 1-2. It will report on who gets chosen as the Fund's Chair and Vice Chair.
Issue 5 will also contain a complete breakdown of which proposals submitted in Round 2 are approved by the Board on Friday. It is anticipated that the grants approved will be worth some $860 million over the first two years.
Bernard Rivers (rivers@aidspan.org)