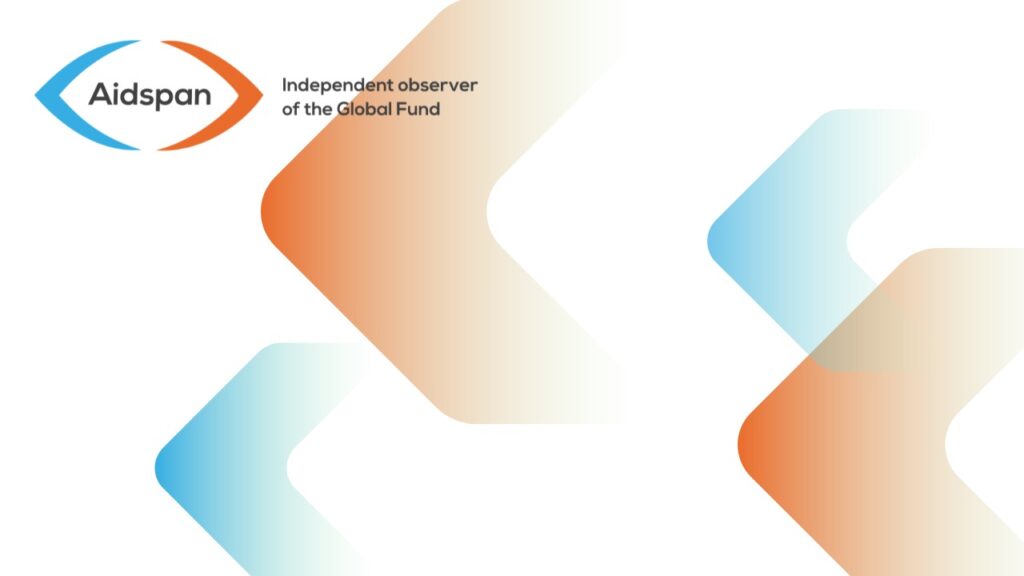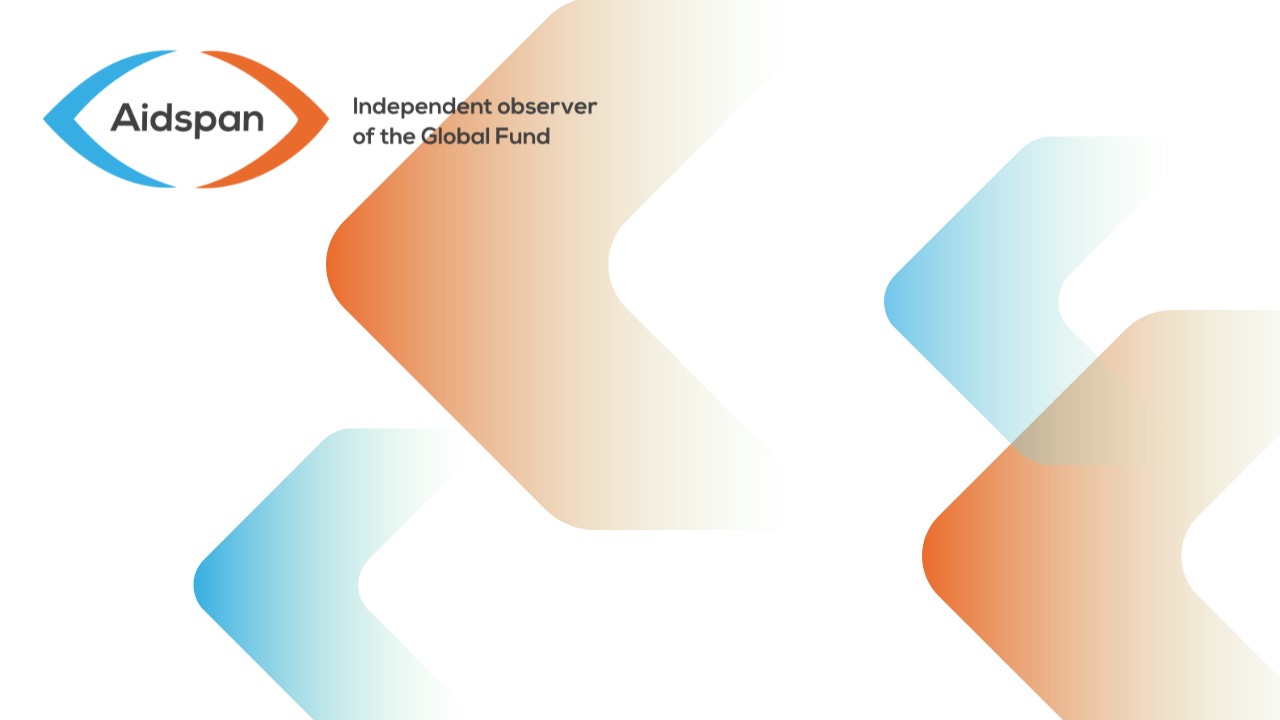 GFO Issue 217
Five Concept Notes from Early Applicants Have Been Endorsed, and Have Moved to the Grant-Making Stage
Author:
David Garmaise
Article Type:
News
Article Number: 1
ABSTRACT The first five concept notes from early applicants have made it through the Technical Review Panel and the Grant Approvals Committee, and will be submitted for Board approval in June.
Five concept notes submitted by early applicants have been endorsed by the Grant Approvals Committee (GAC). Three of the concept notes are from the country coordinating mechanism (CCM) in Myanmar (one for each disease). The others are from CCMs in El Salvador (HIV) and Zimbabwe (HIV). This information was contained in the 15 May issue of the Global Fund's News Flash.
All five proposals now move into the process of grant-making, and will be up for approval by the Global Fund Board at its meeting in June.
Before being presented to the GAC, each concept note was evaluated by the Technical Review Panel and deemed to be technically sound.
Three other early applicant CCMs – Democratic Republic of Congo (HIV), Kazakhstan (TB) and Philippines (TB) – will submit their concept notes at a later date. So will three regional early applicants – the Regional Artemisinin Resistance Initiative in Southeast Asia (malaria), the Eurasian Harm Reduction Network Initiative (HIV), and the Regional Malaria Elimination Initiative in Mesoamerica and Hispaniola.
Recently, Pakistan was the first interim applicant to be awarded funding under the new funding model (see GFO article).