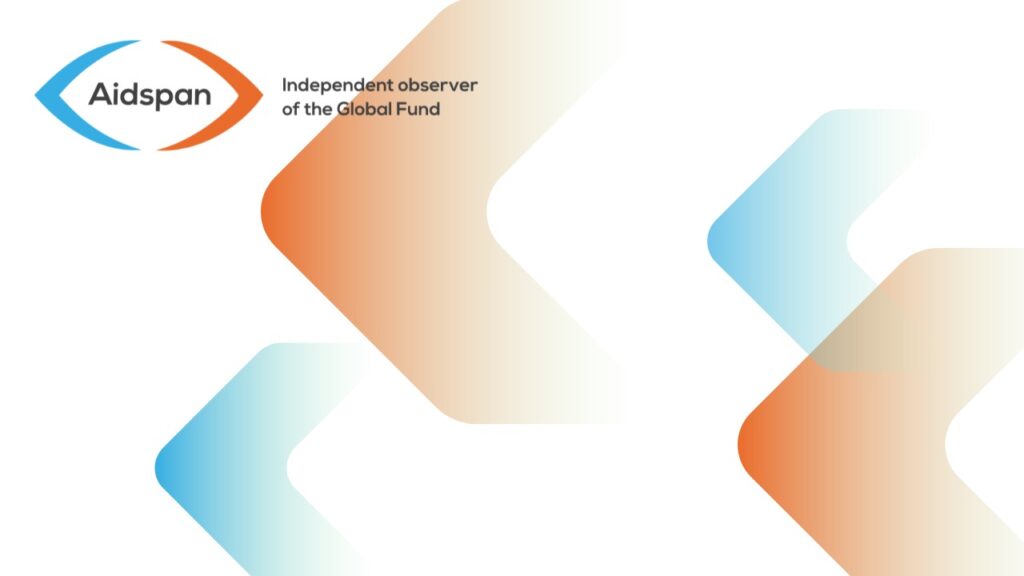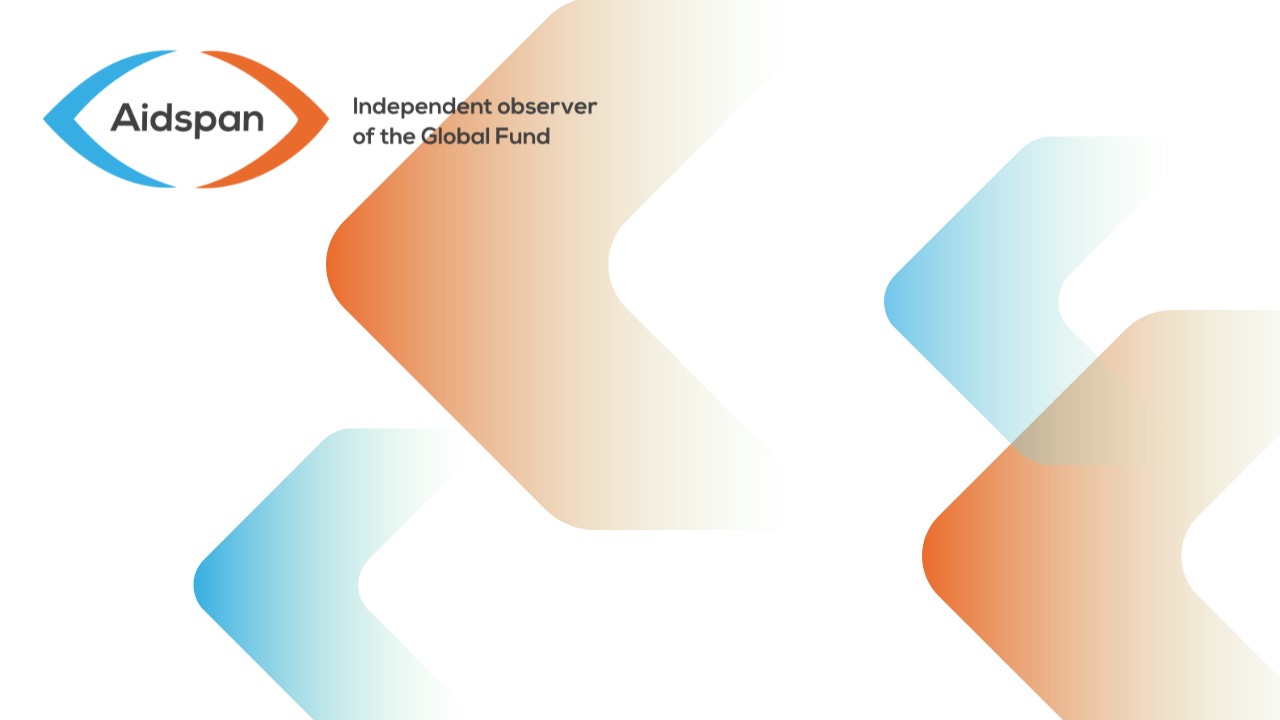 ANNUAL REPORT 2013
Author:
Aidspan
Article Type:
Article Number: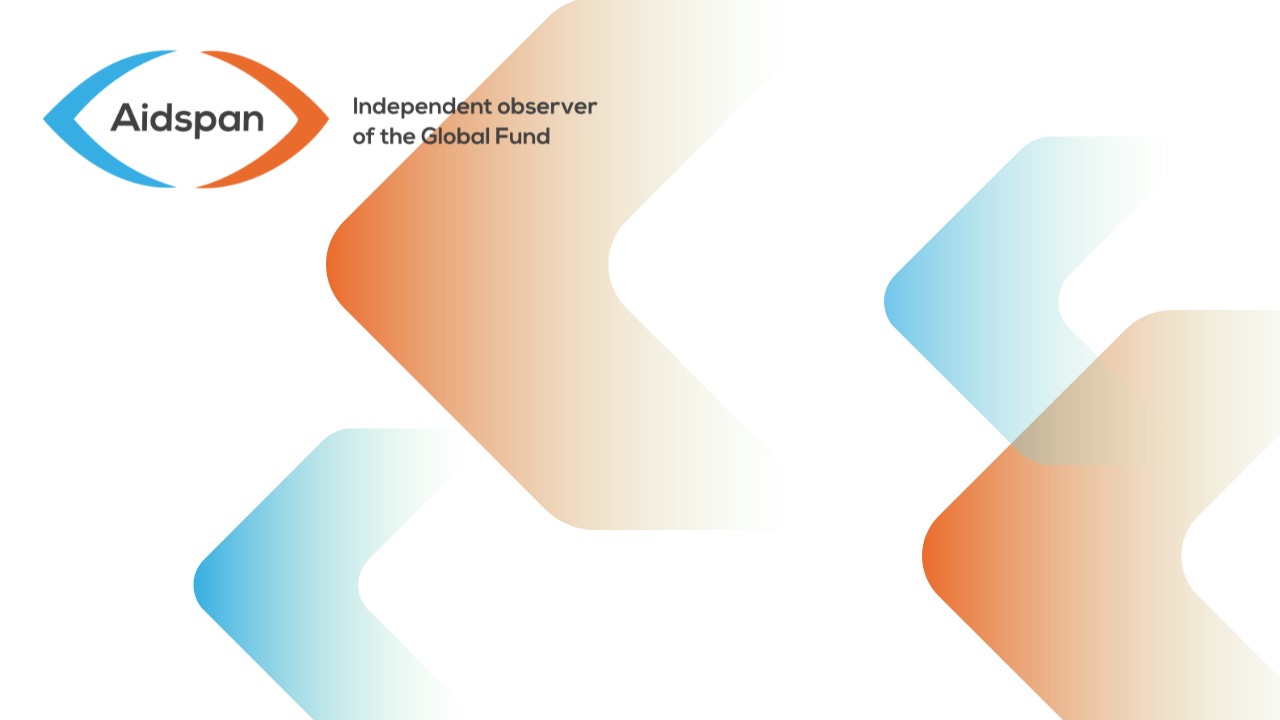 Version
Download

0

File Size

12.00 KB

File Count

1

Create Date

2013-12-31

Last Updated

2023-08-10
ANNUAL REPORT 2013
This was the final year of Aidspan's 2010 –2013 Strategic Plan (see Figure 1). This meant some focused planningas the staff and Board developed the new Strategic Plan 2014 –16. Preparation for the new Plan includeda rapid evaluation of the previous four years'performance, an organizational audit and health check, and a series of meetings as theStrategic Plan took shape.
Equally, 2013 wasasecondyear of transition for the Global Fund as it preparedthe final details and began to roll out the NewFunding Model(NFM). Aidspan watched this major effort. Reviews of the experiencesofthe early applicants produced important articles in GFO, and analysis of the details of the NFM content produced briefs and articles at several points in the year.
Aidspan also reviewed the grant data on a new web-services platform, testing themand identifying the strengths and weaknesses. Aidspan concluded that grant data now on the Fund's website are much cleaner, but the depth of changes necessary suggest that there were clearly major problems previously. To time with the Global Fund's 4thReplenishment Conference, we revised and launched our Donor Page –showing historical pledges and commitments since the start of the Fund for all donors.
If Aidspan is evaluated by traffic toits website, 2013 wasa stellar year with hits increasing from 50,000 per month in March to 186,000 per month by December –a nearly 900% increase. Thewebsite monitoring isbeing calibrated to detect downloads and to give much more information on usage, which of course, is not measuredwell by merelymeasuring "hits."