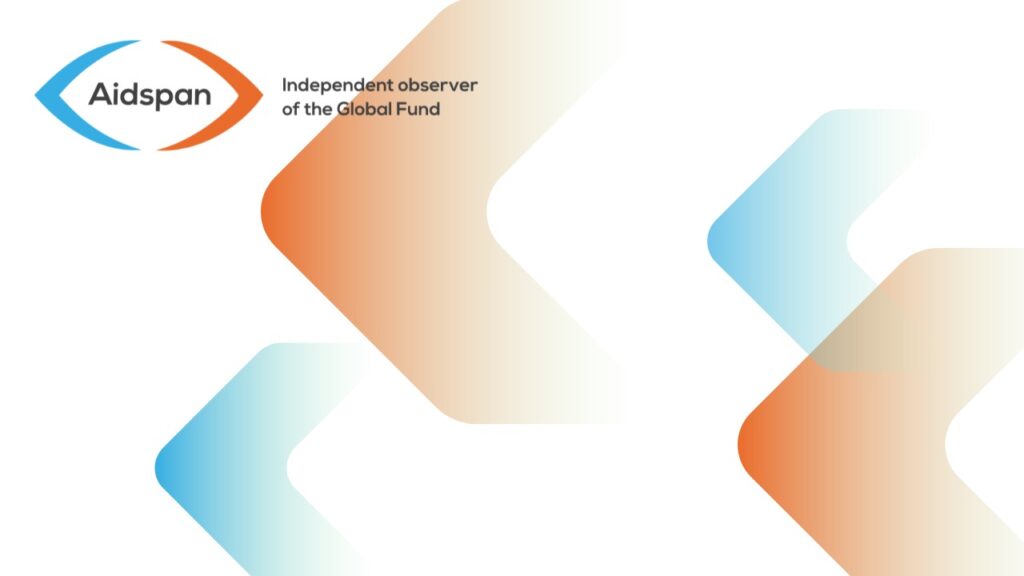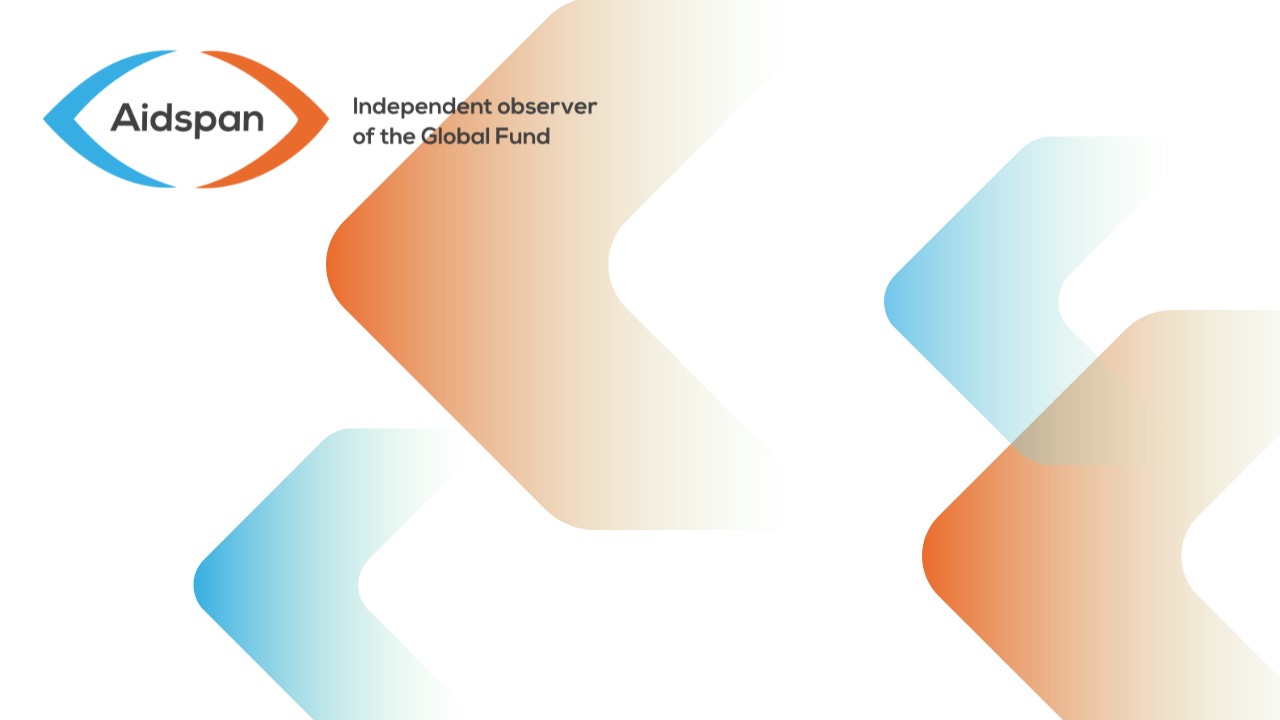 Annual Report 2022
Author:
Aidspan
Article Type:
Article Number: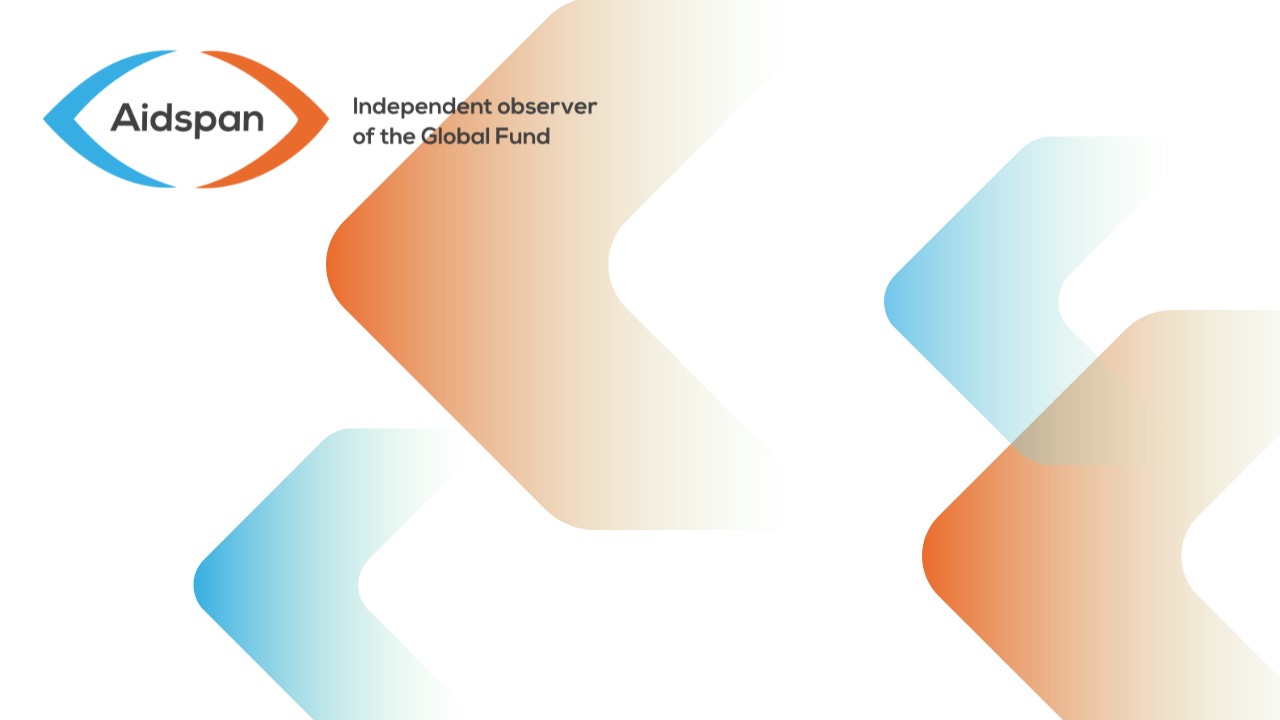 Version
Download

13

File Size

2.19 MB

File Count

1

Create Date

2023-07-11

Last Updated

2023-07-11
Annual Report 2022
In 2022, Aidspan accomplished the following:
• Our coverage of the Global Fund's Seventh Replenishment, the events leading to the
Seventh Replenishment, including campaigns and regional approaches, the Global
Fund Investment Case, and the Replenishment Conference.
• We maintained the regular publication of newsletters. 20 GFO issues were published
with 139 articles and 19 OFM issues with 133 articles.
• The second phase of the SAI capacity strengthening project was finalised, and we
embarked on the third phase. We enhanced the capacity of 87 auditors from SAIs in
Kenya, Nigeria, Malawi, and Zimbabwe to assure the use of Global Fund and Gavi
grants in their respective countries.
• We successfully convened two roundtables that brought together external financiers
of health programs, umbrella organisations of the English-speaking and Frenchspeaking African SAIs, and heads of SAIs and their delegations to share how to use
in-country institutions to provide oversight and assurance on the use of donor funds.
• We facilitated the coordination of the Global Fund-supported resilient and sustainable
systems for health (RSSH) program in the Democratic republic of Congo (DRC).