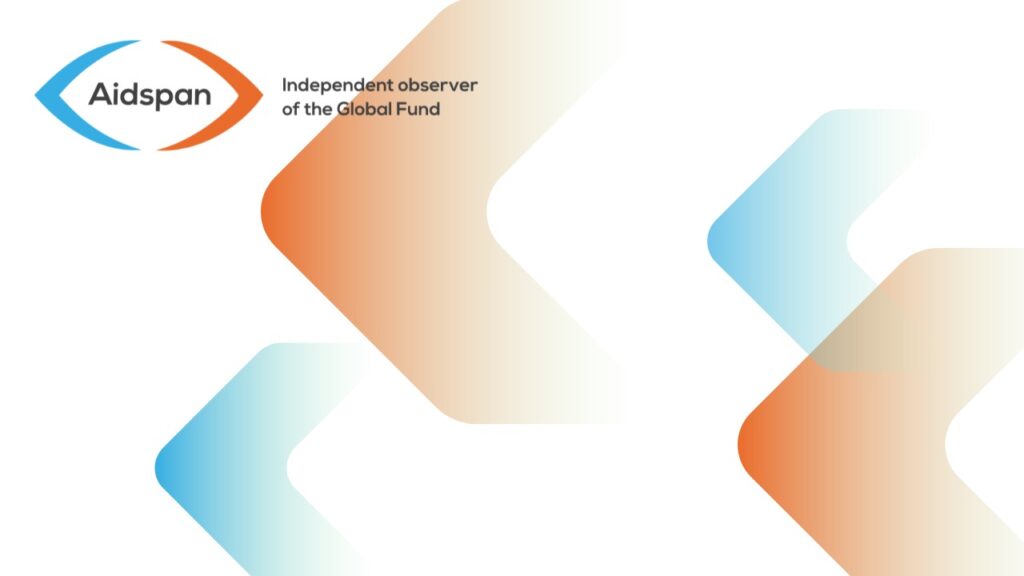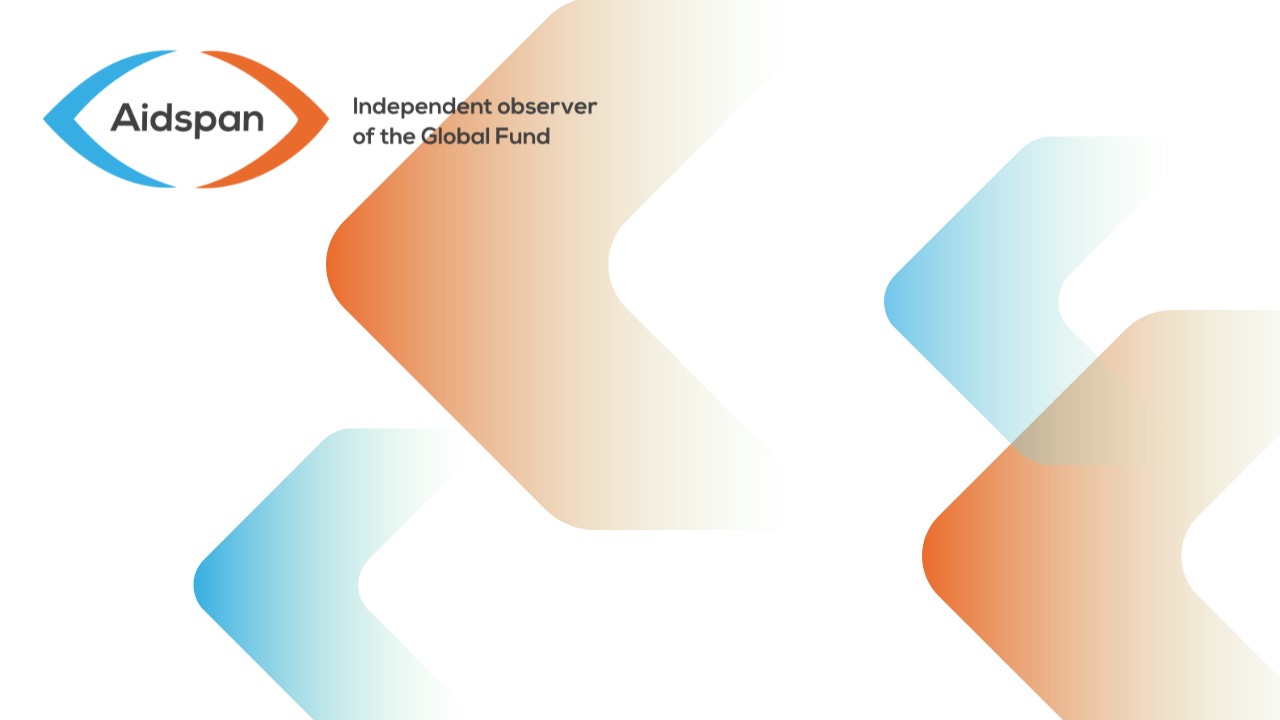 GFO Issue 358
Christelle Boulanger appointed Editor of Observateur du Fonds Mondial – By:Aidspan Staff 7 ANNOUNCEMENTJun 12th 2019
Author:
Aidspan Staff
Article Type:
Announcement
Article Number: 7
ABSTRACT Christelle Boulanger joined Aidspan as the Editor of the Observateur du Fonds Mondial, the French version of the Global Fund Observer, effective May 2019. She will be responsible for developing research and editorial content relating to Western and Central Africa, and editing the OFM.
Aidspan is pleased to announce the appointment of Christelle Boulanger as Editor of the Observateur du Fonds Mondial (OFM), effective 13 May 2019. As the new OFM Editor, Christelle will develop specific research and publication of articles in French covering, in particular, the Western and Central African (WCA) region, and oversee the publication of the OFM.
Christelle has broad experience in global health, both as a humanitarian worker with Médecins du Monde and Médecins sans Frontières, and as the former Director of the 5% Initiative, the French initiative that provides technical assistance to recipient countries of Global Fund grants.
Aidspan's strategic decision to focus on the WCA region is based on the importance of the Global Fund's investments in the region according to disease burden (40% of the malaria burden, 23% of the HIV burden), the challenges the region faces in terms of political and economic stability, and the fragility of health systems in the region. This decision is also based on the inspiring and relevant strategies that have been implemented in some countries in the region, and Aidspan believes should be shared with the rest of the world.
Local initiatives led by governments and an emerging civil society, major progress in disbursement, and the positive impact of Global Fund-funded programs for malaria and HIV all show promising evolution in implementation. We hope that documenting and sharing these practices widely will be of benefit to all implementing countries and partners.