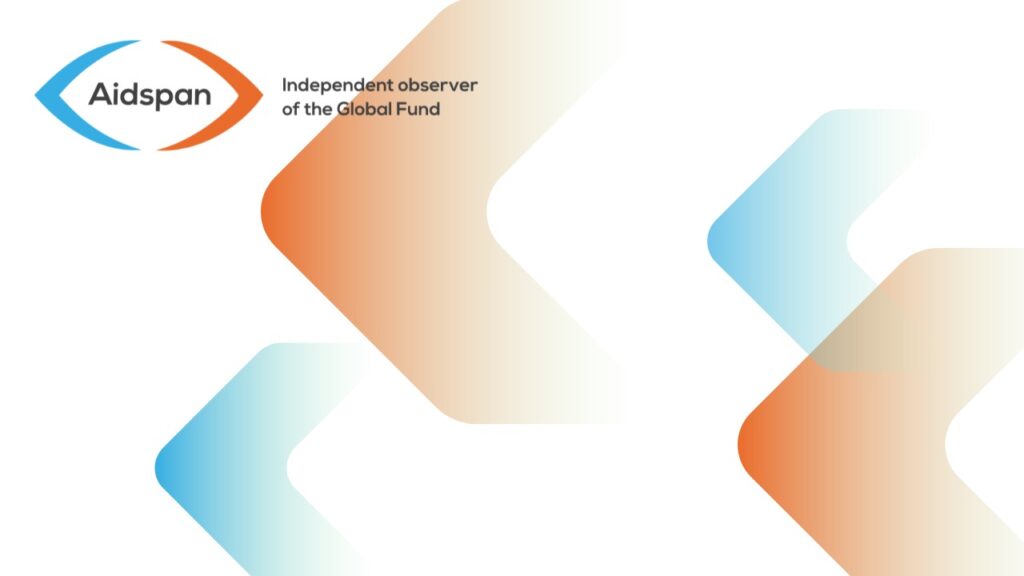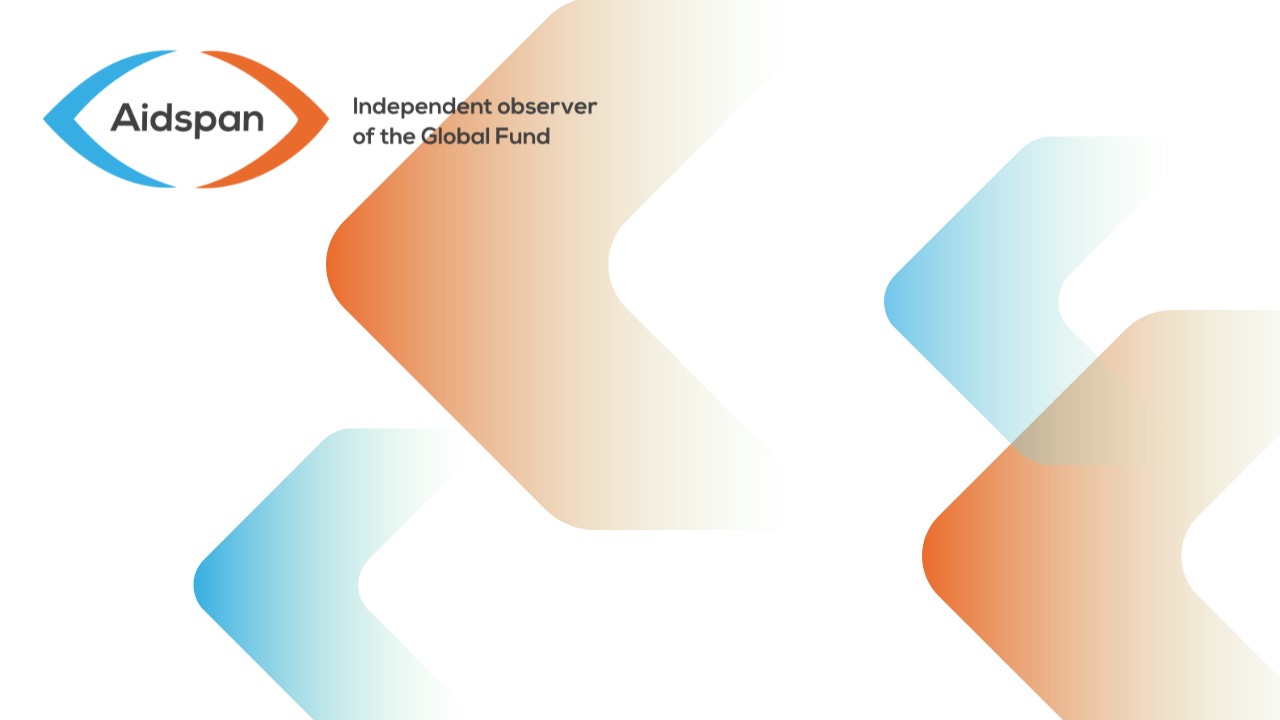 GFO Issue 254
CHANGING THE STATUS QUO: INVESTING IN COMMUNITIES TO BEAT TB
Author:
Blessina Kumar
Article Type:
Commentary
Article Number: 2
ABSTRACT Eradicating TB requires a groundswell of community support championing its intention. Not only do all the different players in the sector need to play their parts well but they need a hospitable environment in which they can play their parts together.
The Global Fund mobilizes and invests some US$4 billion annually to support national responses to AIDS, TB and malaria in nearly 140 countries.
As a partnership between government, civil society, the private sector and people affected by the diseases, the Fund is helping to accelerate the end of the epidemics that have ravaged populations and undermined economic growth. In launching its new funding model (NFM), the Fund is building on its 12-year history and working to ensure high impact and better returns on investment.
But the NFM is also helping to promote inclusiveness in a heretofore unseen way, mandating that people living with disease sit side-by-side with government officials, business leaders and technical partners. This provides scope for a fresh approach to the epidemic,  to examine the barriers to access from the bottom up and increase demand for care using the networking power of the affected.
Countries have navigated the challenges of this newly mandated openness in different ways. Some have embraced inclusiveness and added more seats around decision-making tables without incident. I was happy to observe Cambodia's country dialogue as it began to design its concept note to access some $16 million for TB management from 2014-2017. Representatives from across the spectrum of key populations were invited from around the country to share their concerns and stories of how challenging it was to access services, and to join in the discussion of how to plot the way forward.
After the two days of meetings in the capital, Phnom Penh, I am confident that the stakeholders who participated left secure in the knowledge that their voices were not only heard but valued, which I think will make for a strong concept note with high-impact activities that are owned by Cambodia as it moves to eradicate TB.
Other countries, however, have not followed this path, instead trying to 'negotiate' their way to inclusiveness rather than cultivating the voices of community representatives in discussions. In these countries, they may be pulling up chairs to the discussion table but ultimately community representatives are being left to their own devices and provided with no additional resources. These community representatives are then all-but-silenced, only co-opted and presented to demonstrate that targets have been achieved.
I worry what this means for TB, which feels sometimes like the neglected disease in the pantheon of global illnesses drawing international attention and resource. TB is an old disease that is well-situated within the medical establishment — yet does not have the same sophisticated advocacy networks or community presence as malaria or HIV. Eradicating TB requires a groundswell of community support championing its intention. Not only do all the different players in the sector need to play their parts well but they need a hospitable environment in which they can play their parts together.
In failing to ensure an inclusive process, settling instead for a negotiated agreement that upholds the status quo, countries are not creating that necessary hospitable environment. Instead, they are making what appear to only be material changes to their national TB response, in diagnostics, treatment and supply chain management rather than doing as much as is needed to strengthen community systems, include women and girls and building the civil society network.
So how can we change the status quo?
One easy way is to improve the quality of experts being contracted to provide technical assistance to countries during the planning process. These contractors can be drawn from a range of sectors to lend their expertise to the community system-strengthening issues raised by the TB community.  We already have good epidemiologists, statisticians and clinicians; what we need now are community organizers, communications experts and strong campaigners to help ensure that key populations not only are seated around the table but are confidently able to use their voices to help in the decision-making process.
Most critically, we need support to train, equip and empower civil society leaders to form a movement that stretches both within and beyond national borders. Millions of dollars have been spent in India alone to develop a strong and enduring civil society movement to champion community-based approaches to TB, with little to show for it.
Civil society is virtually silent when there is a need for dialogue with government. And a disease-affected person attending, let alone participating, in those discussions, is as rare as a white Bengal tiger. There is not even a representative of the TB-affected population on India's country coordinating mechanism (CCM), making decisions on how to optimize the $233 million being invested by the Global Fund in the Indian TB response over the next three years.
So many decisions are being made that will decide the course of the response to the world's largest TB epidemic, and those who are most affected are not even part of the conversation.
There are so many opportunities to ensure an environment for inclusiveness is constructed, nurtured and sustained. We must work harder to achieve this, because we are working against the clock. Affected communities are still waiting (and dying patiently) and the responsibility to build this environment lies with those planning and implementing and with those who fund the process for inclusiveness. It is time we took the vow for inclusiveness again with a fresh energy and determination.
Blessina Kumar is the chair of the Global Coalition of TB Activists. All opinions contained in the above commentary are her own.