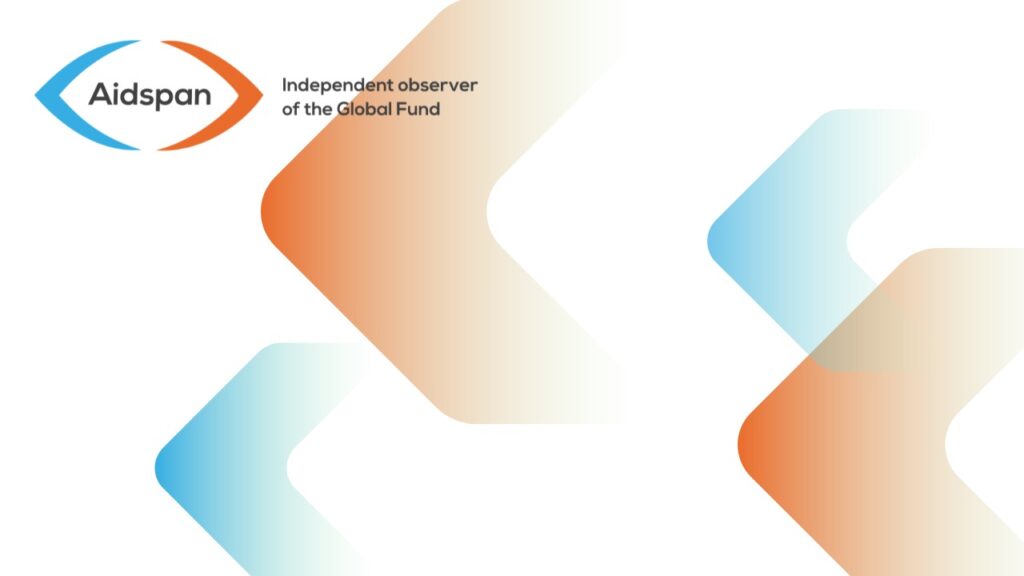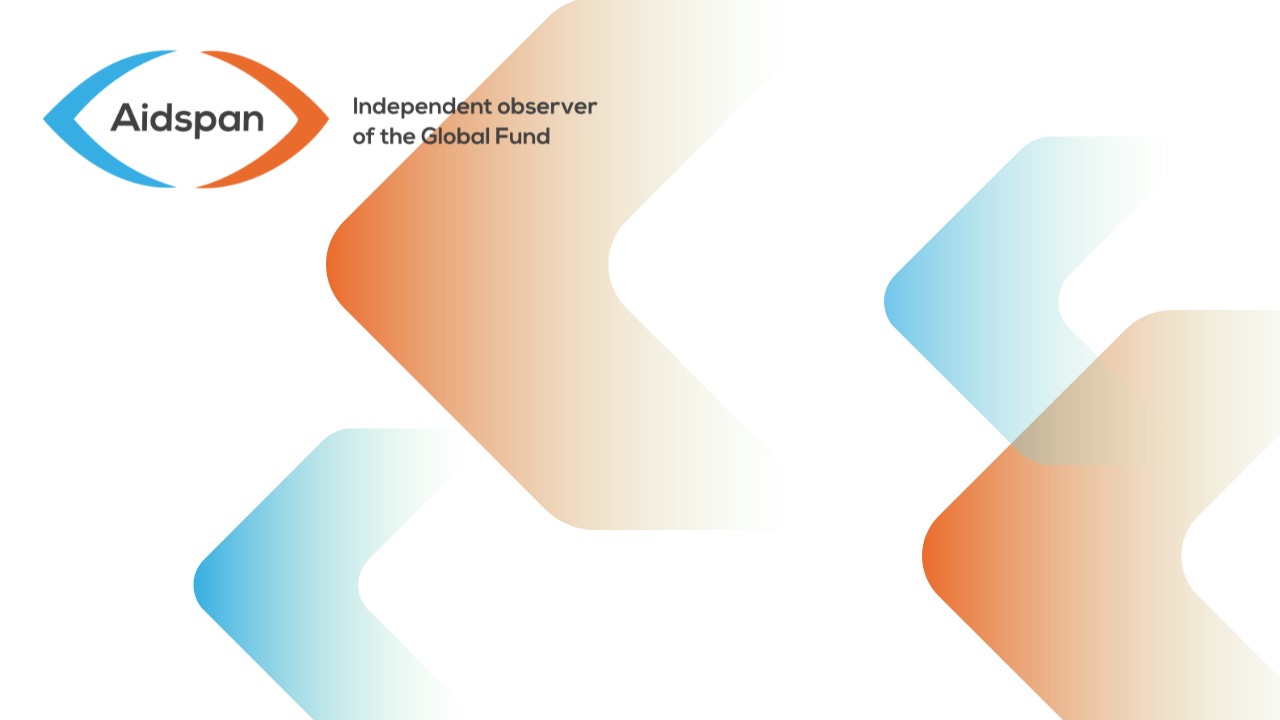 GFO Issue 293
BOARD TURNS DOWN PROPOSAL TO PROVIDE ADDITIONAL FUNDING FOR GRANTS IN BOSNIA AND HERZEGOVINA
Author:
David Garmaise
Article Type:
News
Article Number: 5
A TB grant and HIV grant are affected
ABSTRACT The Global Fund Board has declined to approve extensions for a TB and an HIV grant to Bosnia and Hercegovina. No reasons for the decision have been made public.
GFO has learned that the Global Fund Board has turned down a recommendation to provide additional funding for a TB grant and an HIV grant in Bosnia and Herzegovina.
There has been no public announcement of the Board decision. Nor has the Global Fund made public any details concerning the amounts involved, the rationale for the recommendation, or the reasons why the recommendation was not approved.
There are two active grants in Bosnia and Herzegovina: a TB grant (BIH-T-UNDP) and an HIV grant (BIH-910-G03-H). The principal recipient for both grants is UNDP. According to the latest grant performance reports, the TB grant, which had a value of $16.4 million, was scheduled to end on 30 June 2016. It is rated A2. The HIV grant, which was worth € 21.8 million, was set to end of 30 September 2016. It is rated A1.
GFO has so far not been able to obtain additional information from the Global Fund Secretariat or information that we can publish from UNDP. No one seems to want to comment on the record.
We will attempt to provide more information in a follow-up article.