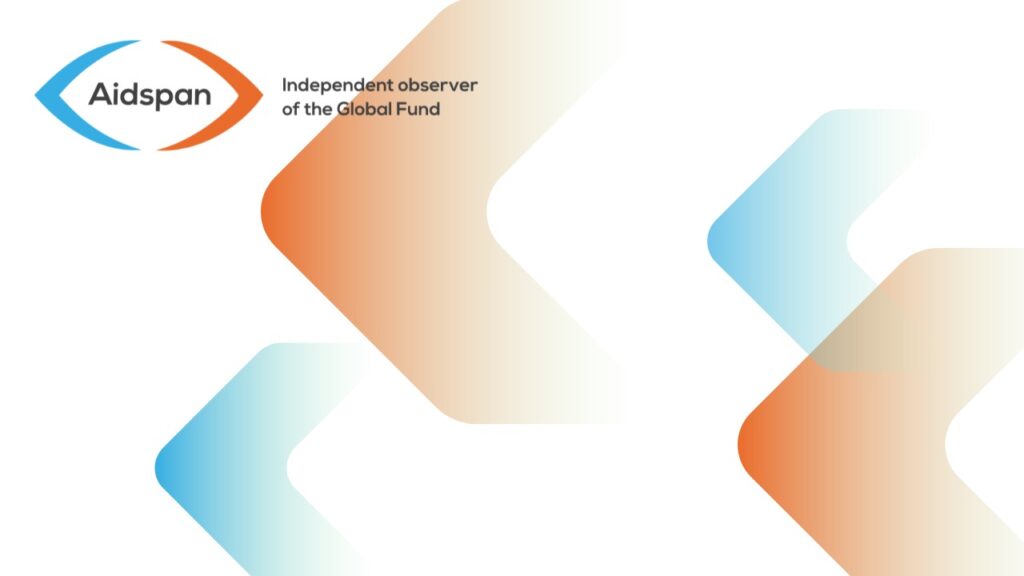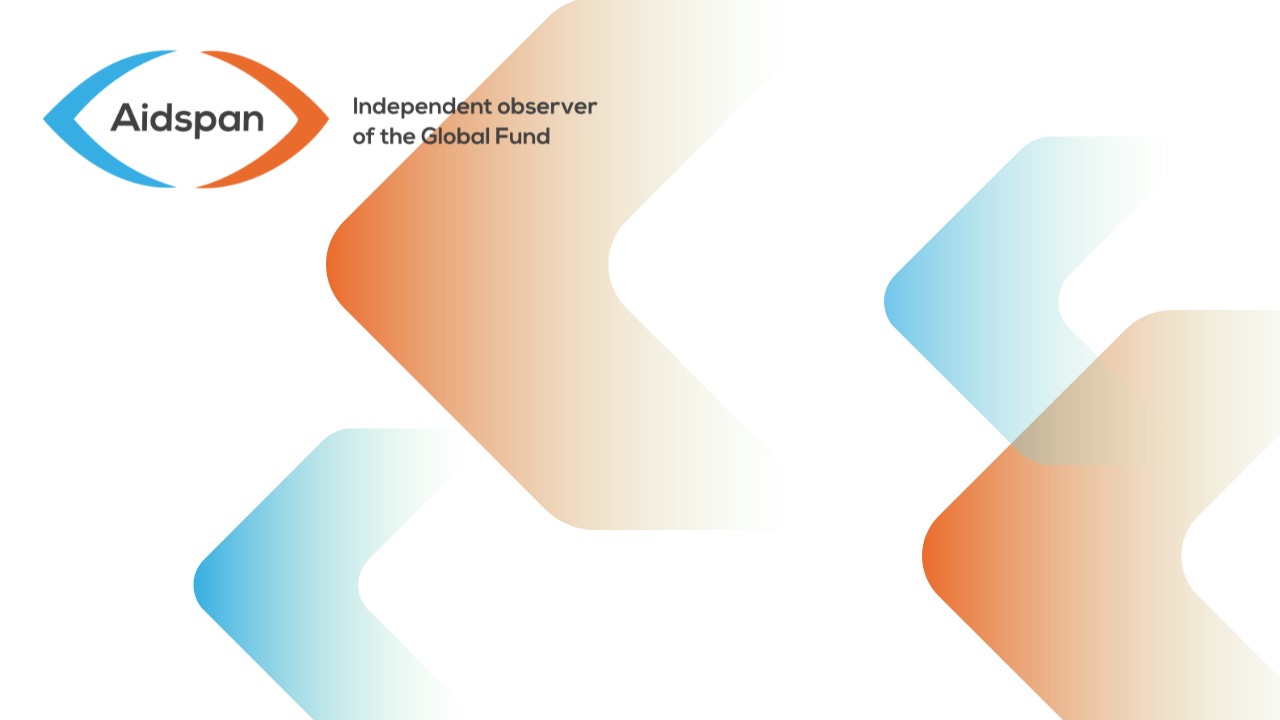 GFO Issue 20
Board Decisions Regarding Grant Implementation
Author:
Bernard Rivers
Article Type:
Board decision
Article Number: 6
ABSTRACT Standard template for grant agreement Additional Safeguard Policy Procurement agents
Standard template for grant agreement
The board asked its Governance and Partnership Committee to develop a standard template grant agreement containing clear and detailed descriptions of the roles to be played by the various parties and to specify procedures that should be followed to ensure that grants are implemented smoothly and on time.
Additional Safeguard Policy
The board approved an "Additional Safeguard Policy" that may be followed in cases where there are "particular constraints". The policy is cautiously worded, but it appears to apply to countries which often have very strained relations with other countries and international institutions. The policy provides the Secretariat with the right, in these situations, to decide what organization will be the Principal Recipient, and to pay sub-recipients and contractors directly rather than via domestic institutions.
Procurement agents
The board commended the work of WHO on developing a system for pre-qualifying procurement agents. The board also allowed grant recipients to select among procurement agents for health products using whatever system they wish provided that the selection is done competitively and transparently, based on quality, cost and level of service.