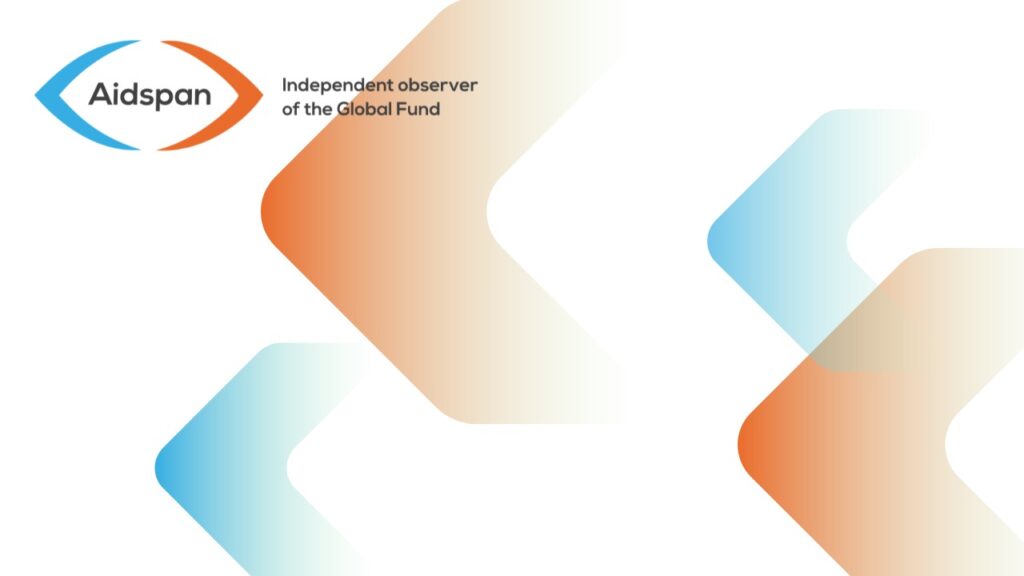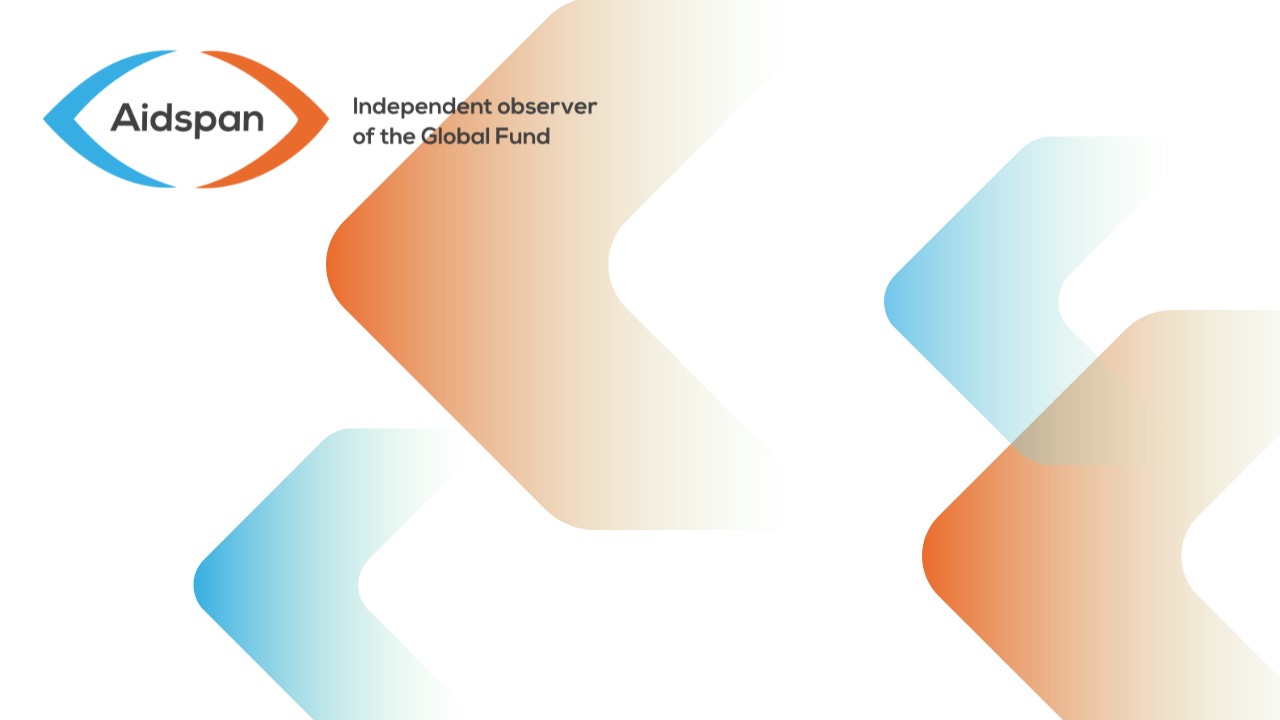 GFO Issue 330
Aidspan survey deadline extended
Author:
Aidspan staff
Article Type:
Announcement
Article Number: 9
ABSTRACT The deadline for completing the Aidspan Strategy Survey has been extended to 18 February 2018.
Dear valued GFO reader,
We want to thank everyone who has completed the Aidspan Strategy Survey. For those who have not had the opportunity, we encourage you to do so. The deadline has been extended to Sunday, 18 February. The survey should take about five minutes and the responses will remain anonymous and confidential.
It is important that we hear from you, the readers of Global Fund Observer, about how you think Aidspan is performing and which issues you would like to see Aidspan focus on (in GFO and elsewhere).
Your valuable responses and comments will help us develop our new strategy for the 2018–2022 period.
Click here to access the Aidspan Strategy Survey.
Thank you.
Ida Hakizinka
Executive Director