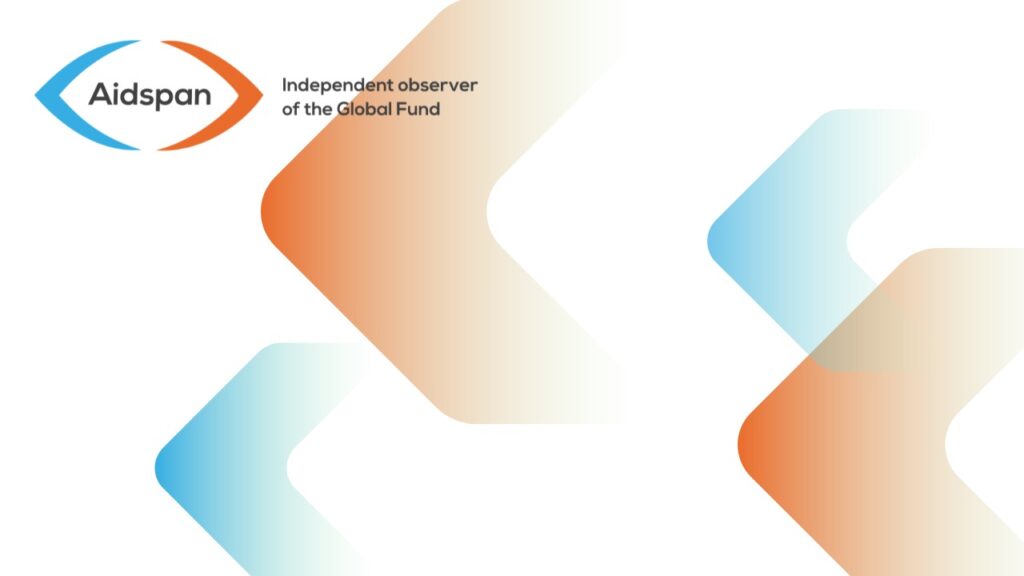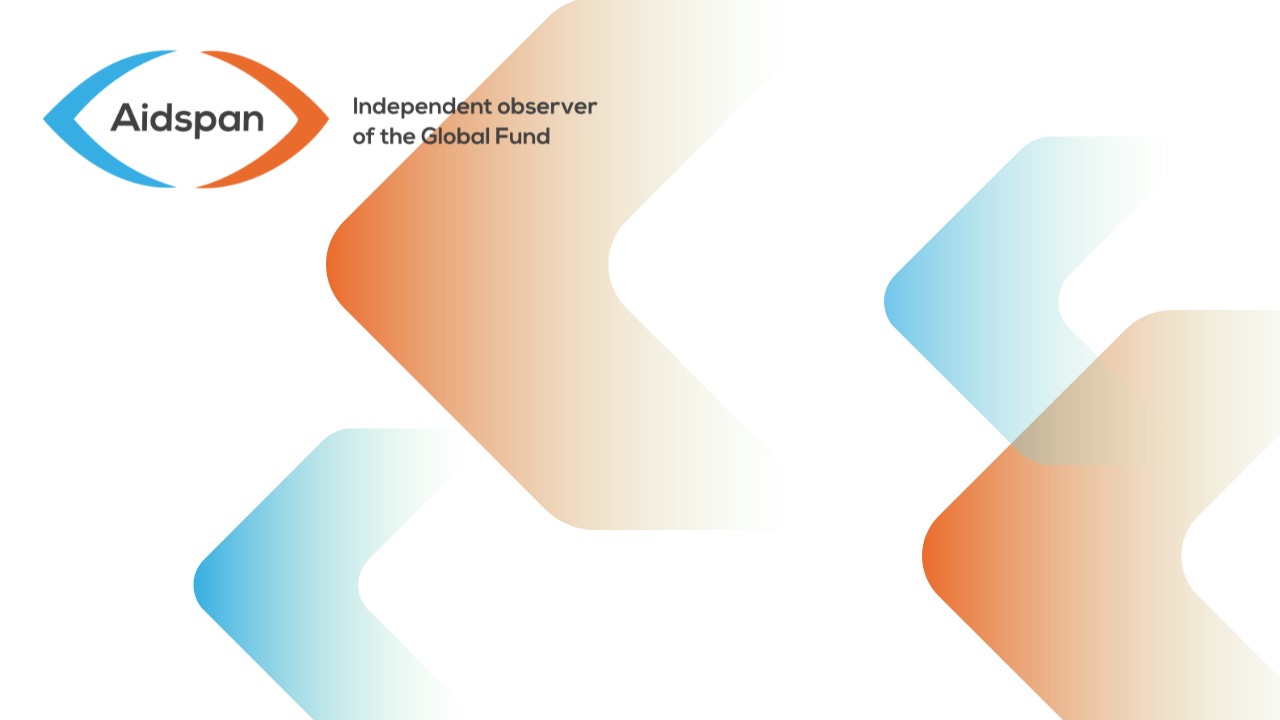 GFO Issue 172
AIDSPAN, PUBLISHER OF GFO, SEEKS NEW EXECUTIVE DIRECTOR
Author:
Aidspan
Article Type:
Announcement
Article Number: 1
ABSTRACT This article consists of a reprint of an announcement from Heidrick and Struggles, a global executive search firm.
We reprint here an announcement by Heidrick and Struggles, a global executive search firm.
Aidspan is an independent watchdog of the Global Fund to Fight AIDS, Tuberculosis and Malaria , and is publisher of Global Fund Observer, read by nearly 10,000 health and development professionals globally. Aidspan aims to work as a critical friend of the Global Fund, undertaking research and facilitating discussion, with a mission to reinforce and improve the effectiveness of the organisation. It has an annual budget of circa $2 million.
The founder of Aidspan, Bernard Rivers, will hand over the Executive Director position in mid-2012, having led the organisation successfully for a decade. During this time, Aidspan has grown in influence and regard, developing substantive donor relationships, and relocating from New York to Nairobi. A successor is sought to provide leadership for the next phase, managing a team of 13 staff and further developing strong external relationships with stakeholders and funders. The entrepreneurial nature of Aidspan means that the Executive Director is an active do-er, engaging in research and analysis, as well as overall leader.
Ideal candidates will combine strength in developing vision and strategy with an outstanding aptitude for research/analysis. They will be compelling communicators, and experienced managers of people and budgets. A demonstrable commitment to the goals of the Global Fund is essential, along with a track record of positive external relationship management. The annual salary will be about $140,000, plus excellent benefits.
To apply for this position or to receive further particulars, please visit www.heidrick.com/aidspan. Email: aidspan@heidrick.com. Telephone: +44 (0)20 7075 4079. The closing date for applications is 3 February 2012.