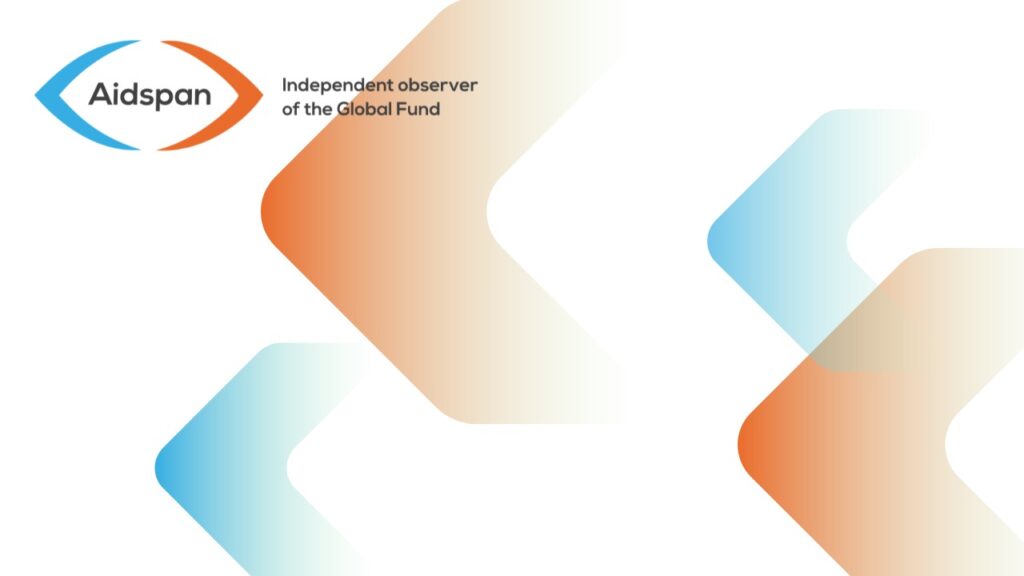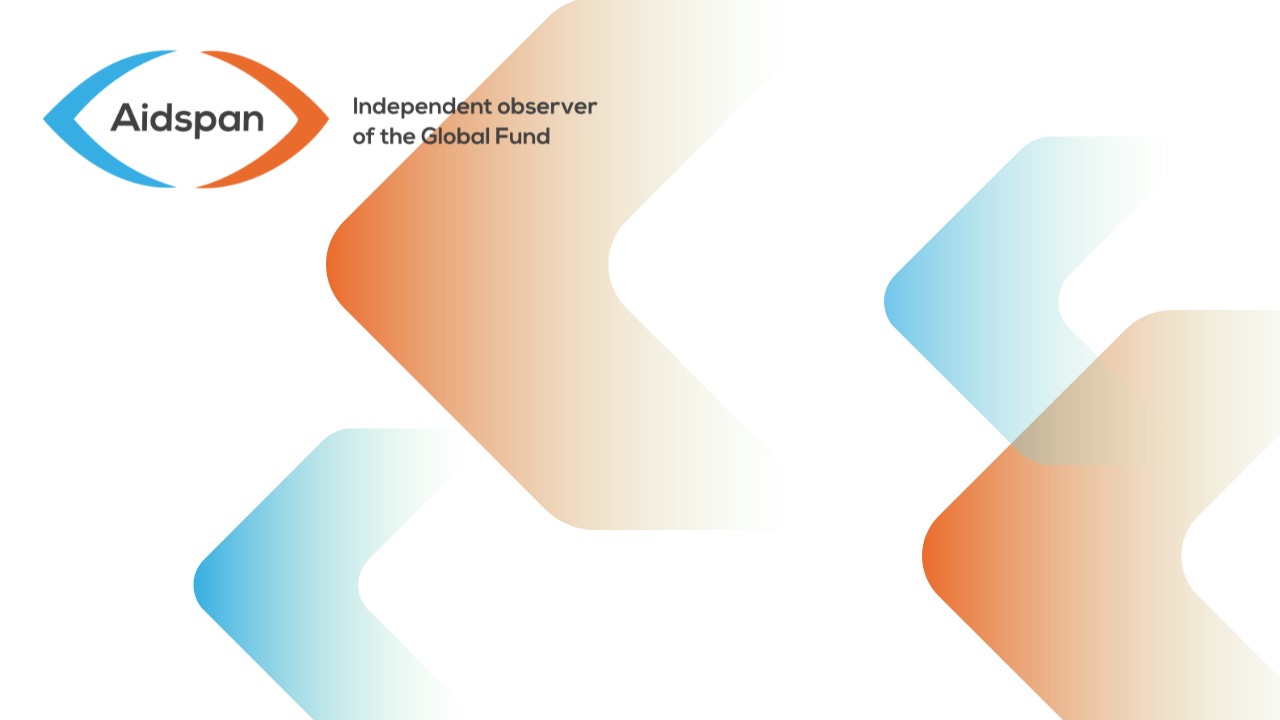 GFO Issue 246
AIDSPAN LAUNCHES NEW GRANT PERFORMANCE ANALYSIS TOOL
Author:
Kelvin Kinyua
Article Type:
Announcement
Article Number: 6
Users may now compare individual performance by country, region, disease or recipient -- over time or at a moment in time
ABSTRACT A new Aidspan data analysis tool provides a look at grant performance by country, region, disease component, type of principal recipient, or actual principal recipient.
A new Aidspan data analysis tool launched on 25 June allows users to compare and analyze grant performance over time or at a moment in time, using region, country, disease or recipient as the denominator.
The web-based tool, available on the Aidspan website here for unlimited use, uses performance ratings data generated by the Global Fund and assigned to grants over specific disbursement periods. The ratings data is part of the Fund's performance-based funding model, which aims to ensure that funding decisions are based on a transparent assessment of results against time-bound targets.
The Fund's ratings scale scores grant performance against program implementation targets. The ratings scale is defined as:
A – best
B1 – adequate
B2 – inadequate but potential demonstrated
C – unacceptable
Aidspan has assigned each rating a weight to calculate the mean rating over time. Aidspan's weighting algorithm allows users to approximate how well a grant or country is doing over time by plotting the weights on a line graph. Trends depicted by the graphs may help predict potential problems over a grant's lifespan, and review the history of grants or a single grant.
The tool was developed to respond to a need for a holistic mechanism to analyze and compare grant performance using multiple ratings over time, or at a specific point in time.
It now means that Global Fund stakeholders — from the grassroots to the global level — have at their disposal a tool to monitor patterns and grant-performance trends. The design and development of this tool was led by Aidspan's senior systems officer, Kelvin Kinyua.