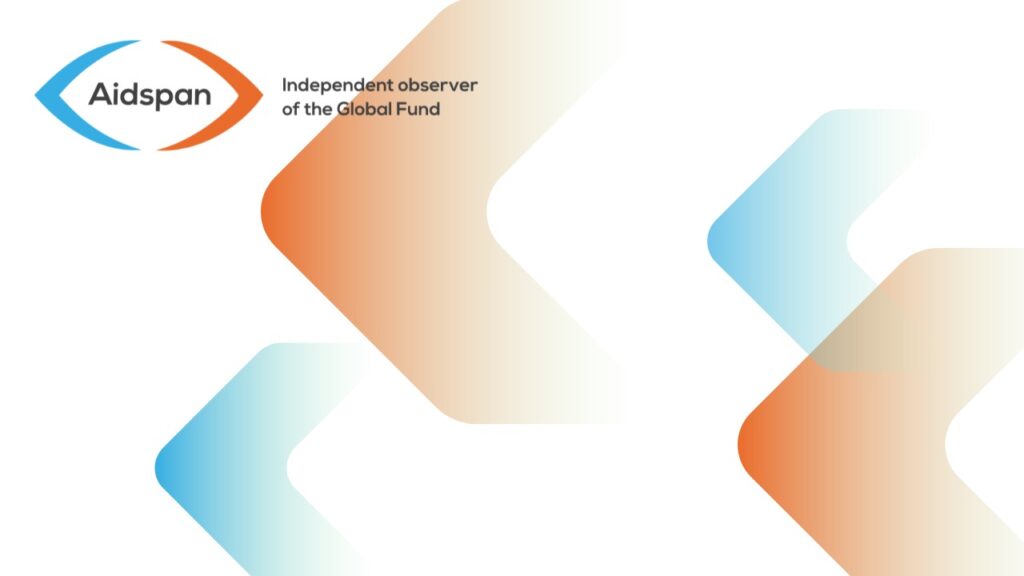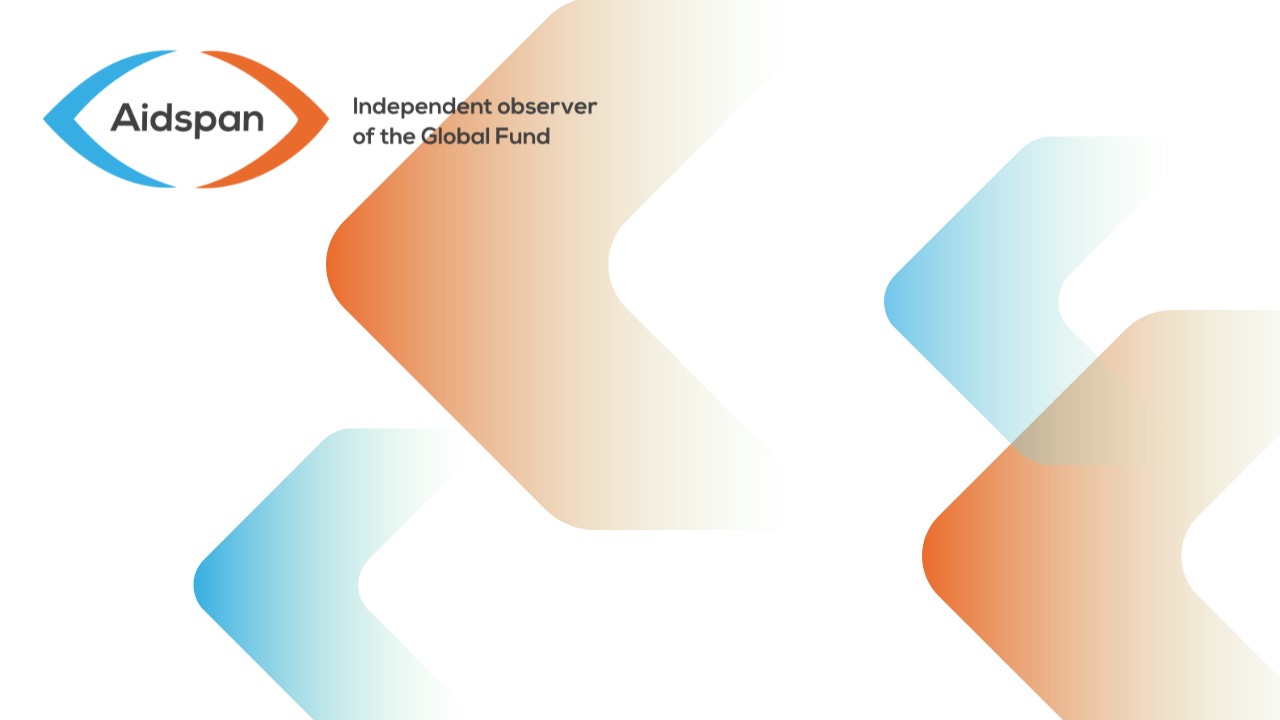 GFO Issue 213
Aidspan Launches Multilingual Website
Author:
Karanja Kinyanjui
Article Type:
News
Article Number: 3
ABSTRACT On 22 March 2013, Aidspan formerly launched French, Russian and Spanish editions of its website, in an effort to meet the needs of the large non English-speaking populations interested in, and affected by, the Global Fund.
Since the start of Aidspan eleven years ago, our website (www.aidspan.org) has been almost exclusively in English. The website has been an important tool in our work of explaining, analysing and discussing various aspects of the Global Fund's operations and structure.
The Global Fund operates in over 150 countries in which many languages are spoken. This means that we have not been able to reach many people who need our services since there are many who cannot read, or who struggle to read, our English-language content. This has been a major limitation in our work. Therefore, we are pleased to announce that as of 22 March 2013 Aidspan's website is also available in French, Spanish and Russian.
Going forward, our readers will be able to access content on our website in any of the four languages. At the outset, only certain content will be available in the non-English languages. We hope that in the near future, we will be able to translate the entire content into these languages.
We also plan to begin translating all new issues of Global Fund Observer (GFO), which has a subscriber base of 10,000, into French, Spanish and Russian over the coming months. We trust that this will interest more people in our work and contribute to greater impact of the work of the Global Fund across the globe.
We welcome comments about the new language versions now on the website and suggestions as to how the translations can be improved.
All four language versions of the Aidspan website are available via www.aidspan.org.