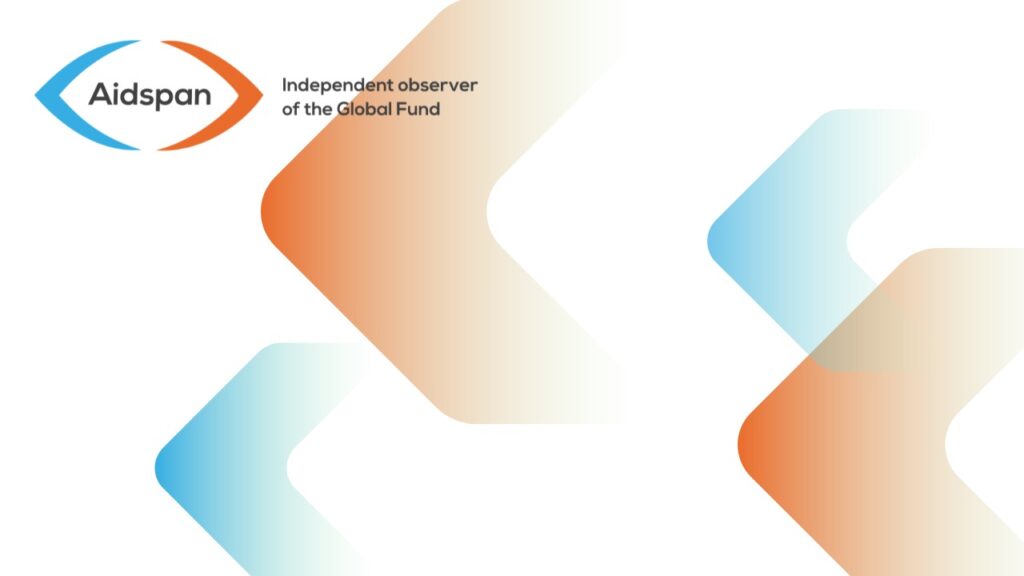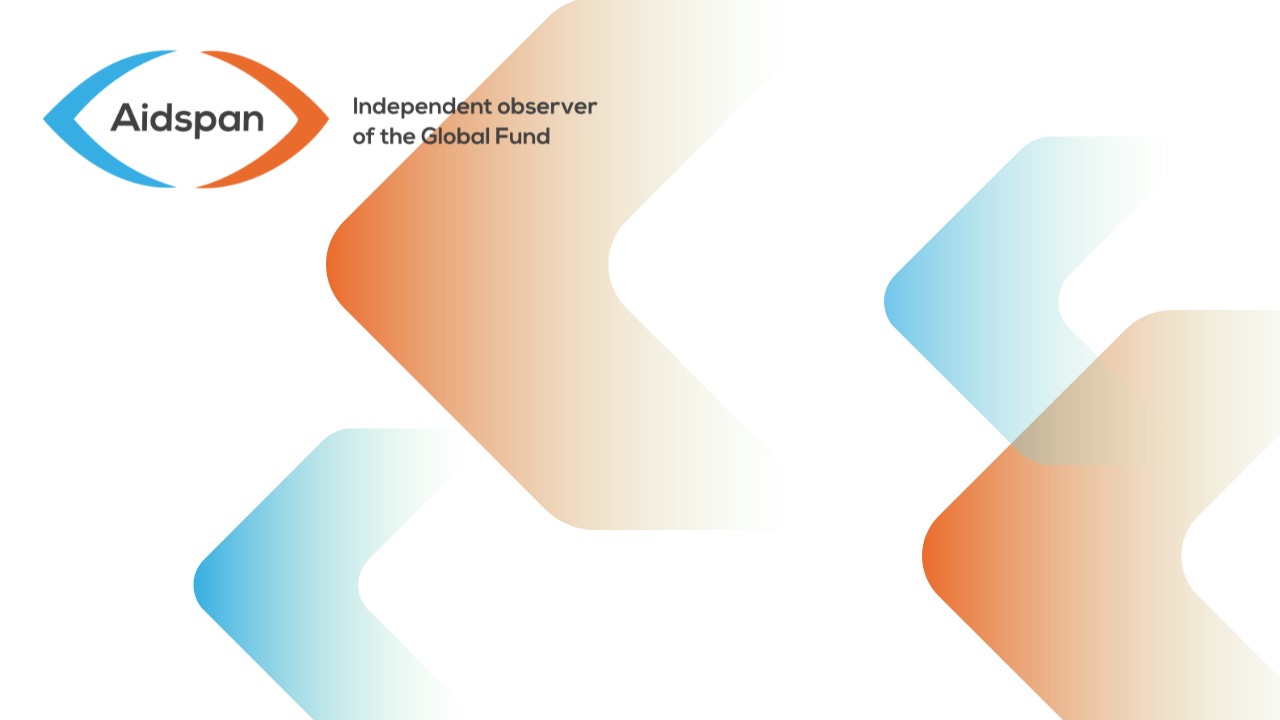 GFO Issue 243
AIDSPAN LAUNCHES BIENNIAL READERSHIP SURVEY FOR GLOBAL FUND OBSERVER (GFO)
Author:
Karanja Kinyanjui
Article Type:
News
Article Number: 7
The periodic survey will help understand the evolving needs of readers
ABSTRACT Aidspan is conducting a periodic readership survey to evaluate the needs of readers of Global Fund Observer.
Aidspan has launched its biennial readership survey for readers of its flagship publication, Global Fund Observer, seeking to understand the broad interests and needs of its nearly 9,000 subscribers from more than 170 countries.
The survey, available in English, French, Spanish and Russian, is an online, anonymous survey welcoming comments, complaints or compliments about the news, analysis and commentary in the twice-monthly GFO. (Click on the language above to be taken to the corresponding survey.)
Aidspan last conducted a readership survey in August 2011, receiving responses from readers from more than 117 nationalities in both implementing and donor countries. The majority of respondents — some 42% — represented non-government organizations with some relationship with the Global Fund to Fight AIDS, TB and malaria.
Respondents to the 2011 survey provided overwhelmingly positive feedback about the readability, length and breadth of topics covered in GFO. Topics that were of greatest interest to those respondents included information about grant implementation and performance, and academic research.
The 2014 survey seeks to capture whether GFO readers consider Aidspan is properly covering the transition to, and roll-out of, the Global Fund's new funding model (NFM). Whether GFO is adequately representing each of the implementing regions of Global Fund-supported programming is also a question featured in the survey.
Aidspan encourages all readers, whether regular or occasional, to take the short survey and share their views. The survey window closes on 30 May; results will be made available on the Aidspan website (www.aidspan.org) and in an article to be published by 1 September in GFO.
To take the survey in English, click here.