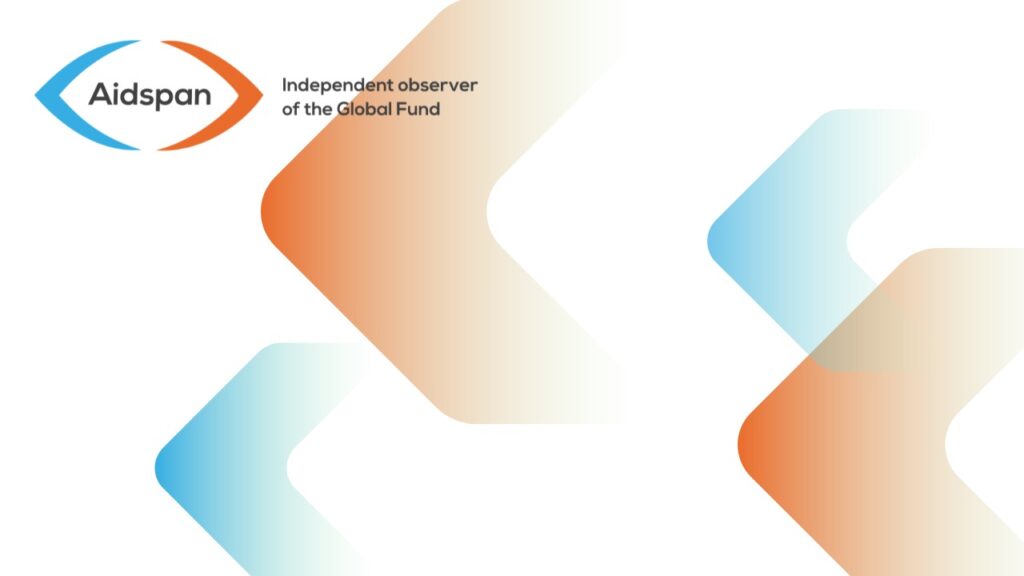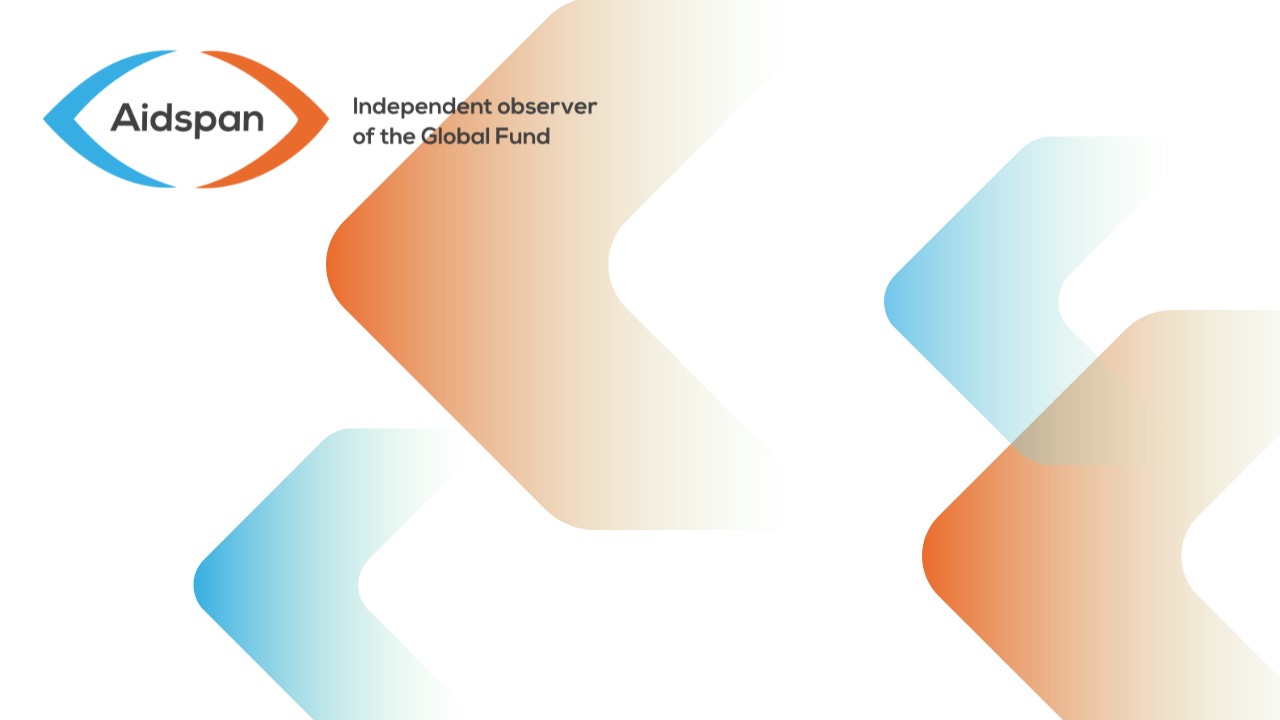 GFO Issue 69
Aidspan Issues Analysis of Strengths and Weaknesses of Proposals to the Fund
Author:
Bernard Rivers
Article Type:
News
Article Number: 5
ABSTRACT CCMs that are considering applying for Round 7 grants will benefit if they take account of the major issues identified by the TRP in its comments on Round 6 Proposals. We summarize those issues.
Aidspan, publisher of GFO, has issued a new report entitled An Analysis of the Strengths and Weaknesses of Proposals Submitted to the Global Fund in Rounds 3-6 The report is an extract from the forthcoming Aidspan Guide to Round 7 Applications to the Global Fund, which will be published in early March 2007, shortly after the Fund issues its Round 7 Call for Proposals.
The report is based entirely on a review by Aidspan of written comments made by the TRP on individual proposals.
CCMs and other organisations that are planning to submit Round 7 applications to the Global Fund can use this report to help them get a sense of proposal-development approaches that are – and are not – worth considering.
The report is available at www.aidspan.org/guides.