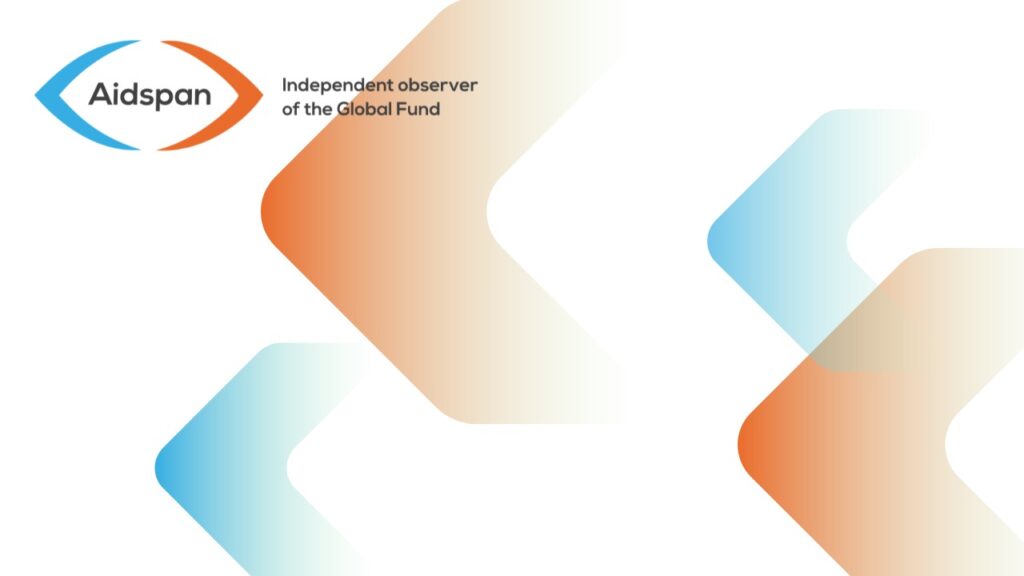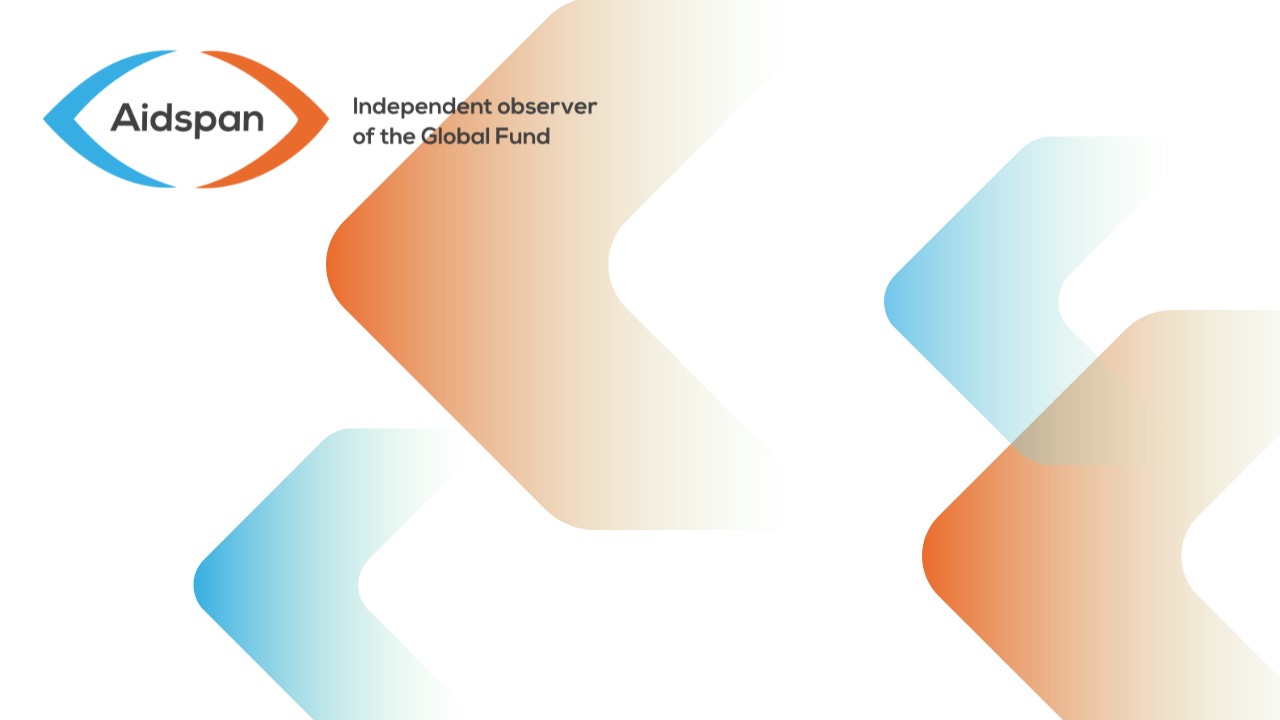 GFO Issue 415
AIDS in the time of COVID-19
Author:
Aidspan
Article Type:
News
Article Number: 8
ABSTRACT The African Journal of AIDS Research is publishing a special issue on 'AIDS in the time of COVID-19' to coincide with the International AIDS Conference 2022 (AIDS 2022) being held in Montreal.
The African Journal of AIDS Research (AJAR) is an interdisciplinary, peer-reviewed, social science, research journal established in 2002. The Journal publishes papers to make an original contribution to the understanding of social dimensions of HIV, and as such recognizes the impact of COVID-19 on every aspect of HIV. In support of this, a special issue on COVID-19 and HIV is being published in July 2022 to take advantage of the publicity and interest generated by the 24th International AIDS Conference being held in Montreal, Canada, between 29 July and 2 August (AIDS 2022).
The topic for this special issue is based on the belief that COVID-19 will, in the next two years, become a low-level endemic disease. However, the consequences will be felt for decades. "There are many lessons to be gleaned and shared from the HIV response. We need to consolidate the lessons from COVID-19. This is currently a gap and may become a missed opportunity," said Editor-in-Chief of the journal, Alan Whiteside who is also an Aidspan Board member.
"For example, we quickly recognised the response to HIV was politicised, but are slow to see this about COVID-19. HIV developed a coherent mobilisation and consensus globally. Consensus-building is harder in the current polarised world. COVID-19 has been characterised by top-down approaches that communicate poorly and are insensitive to human rights."
The Journal has a record of producing special issues on topical subjects. In 2017 the journal published 'What the world can learn from Swaziland' Vol 16 (4), primarily written by Swazi academics and officials, and in 2019 'A sustainable AIDS response: results in the era of shrinking donor funding' Vol 18, (4) in conjunction with the International AIDS Economics Network (IAEN). Examples of other special issues can be accessed here:
The COVID-19 and HIV special issue contains 13 invited and solicited articles and an editorial. Authors were invited to reflect on the HIV pandemic in the COVID-19 context, exploring the parallels, divergences and lessons to be learnt. The Co-editors are Alan Whiteside, Warren Parker, Nertila Tavanxhi and Charles Birungi.
These are the articles and authors (one of whom is Aidspan's Senior Editor) published in this special issue:
A pandemic triad: HIV, COVID-19 and debt in developing countries. Charles Birungi, Jaime Atienza Azcona and Daniel Munevar
Factors associated with limited access to HIV, tuberculosis and sexual and reproductive health services among women and girls living with HIV during the COVID-19 pandemic. Erik Lamontagne, Morenike Folayan, Olujide Arije,Amaka Enemo, Aaron Sunday, Amira Muhammad, Hasiya Yunusa Nyako, Rilwan Mohammed Abdullah,Henry Okiwu, Veronica Undelikwo, Pamela Ogbozor, Oluwaranmilowo Amusan, Oluwatoyin Alaba
Mediating antiretroviral treatment for HIV during COVID-19: Lessons from implementation in Gomba District, Uganda. Kenneth Mulondo and Warren Parker
Fighting COVID-19 and HIV through community mobilization: Lessons from an integrated approach and Africa Center for Disease Control and Prevention PACT Initiative in seven African countries. Adriana Jimenez Cuen, Agnes Kadiatou Kante, Benjamin Djoudalbaye, Sihaka Tsemo
Impact of COVID-19 on People Living with HIV (PLHIV) in Zimbabwe. Isaac Taramusi, Bernard Madzima, Freeman Dube, Munangaidzwa Dube, Lameck Munangaidzwa, Owen Mugurungi, Amon Mpofu, Godfreu Mudariki and Tatenda Makoni
Utilisation of HIV services by female sex workers in Zimbabwe during the COVID-19 Pandemic: a descriptive phenomenological study. Idah Moyo, Livhuwani Tshivhase, Azwihangwisi Mavhandu-Mudzusi
The sexual and reproductive health needs of school-going young people in the context of COVID-19 in rural KwaZulu-Natal, South Africa. Natsayi Chimbindi, Ursula Ngema, Nothando Ngwenya, Andrew Gibbs, Candice Groenewald, Guy Harling, Nondumiso Mthiyane, Busisiwe Nkosi, Janet Seeley, Maryam Shahmanesh
Effect of COVID 19 on older adults 50 years and above living with HIV in a less developed country. Scovia Nalugo Mbalinda, Mathew Nyashanu, Derrick Lusota, Martin Muddu
Presidential communication approaches and the impact on public health: A comparative analysis of three South African presidents' communication on HIV and COVID-19. Mpume Gumede, Eliza Govender and Emma Durden
Mitigating COVID-19's impact on HIV programmes: Lessons learned, adaptations and innovations from the virtual support provided for the Global Fund's COVID-19 Response Mechanism. Arlette Campbell White, Adriana Jiminez Cuen and Marc Pechevis
Considering the global HIV response in the context of human capital development. David Wilson, Aletha Wen Lan Cook, Zara Shubber
A pandemic of inequality: Reflections on AIDS and COVID-19 in the southern African context. Arnau van Wyngaard
A human rights-based approach to coercive public health interventions: Lessons from the HIV and COVID-19 epidemics. Petronell Kruger and Safura Abdool Karim
Editorial. Charles Birungi, Warren Parker, Alan Whiteside and Introduction Winnie Byanyima