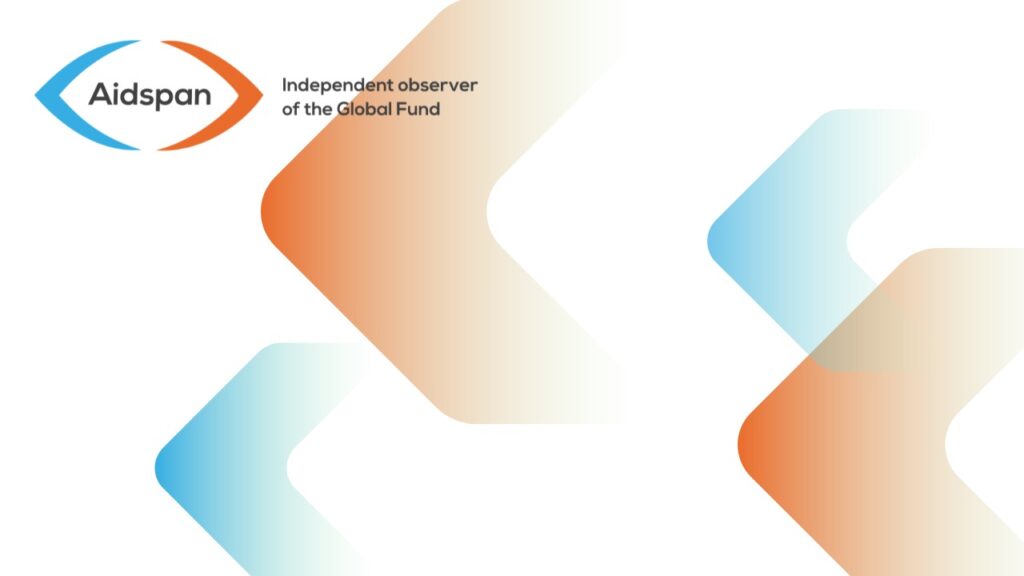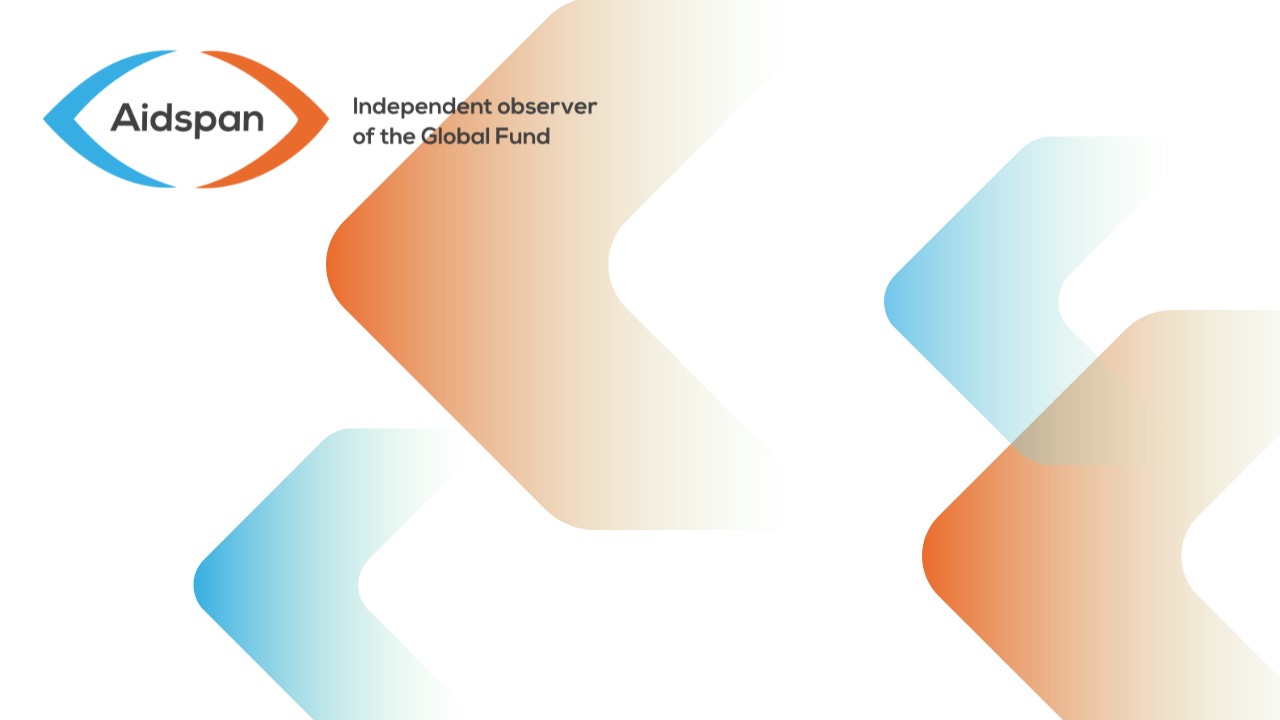 GFO Issue 337
Adèle Sulcas appointed Acting Editor of Aidspan
Author:
Aidspan staff
Article Type:
Announcement
Article Number: 6
ABSTRACT Adèle Sulcas joined Aidspan as Acting Editor on 7 June 2018. She will be responsible for editing the Global Fund Observer.
Aidspan is pleased to announce the appointment of Adèle Sulcas as Acting Editor, effective 7 June 2018, while the current Editor-in-Chief, David Garmaise, is dealing with health issues. As Acting Editor, Adèle will oversee the publication of the Global Fund Observer.
Adèle has broad experience in newspaper and magazine journalism in the US and in South Africa, and in global health, including almost a decade at the Global Fund to Fight AIDS, Tuberculosis and Malaria from 2004 to 2012, working in private sector partnerships, advocacy, and communications.